We are happy to be a part of your next event!
Whether it is a reception, birthday party, a corporate event, or a seated dinner you plan to host in a location of your choice, we take care of catering for your every need. "Republic" takes pride in providing restaurant quality food on a larger scale, with all the attention to detail and personal service you'd expect in our own venue.
We provide a tailor-made catering service with imaginative bespoke food and drink menus that take into account all individual tastes and dietary requirements.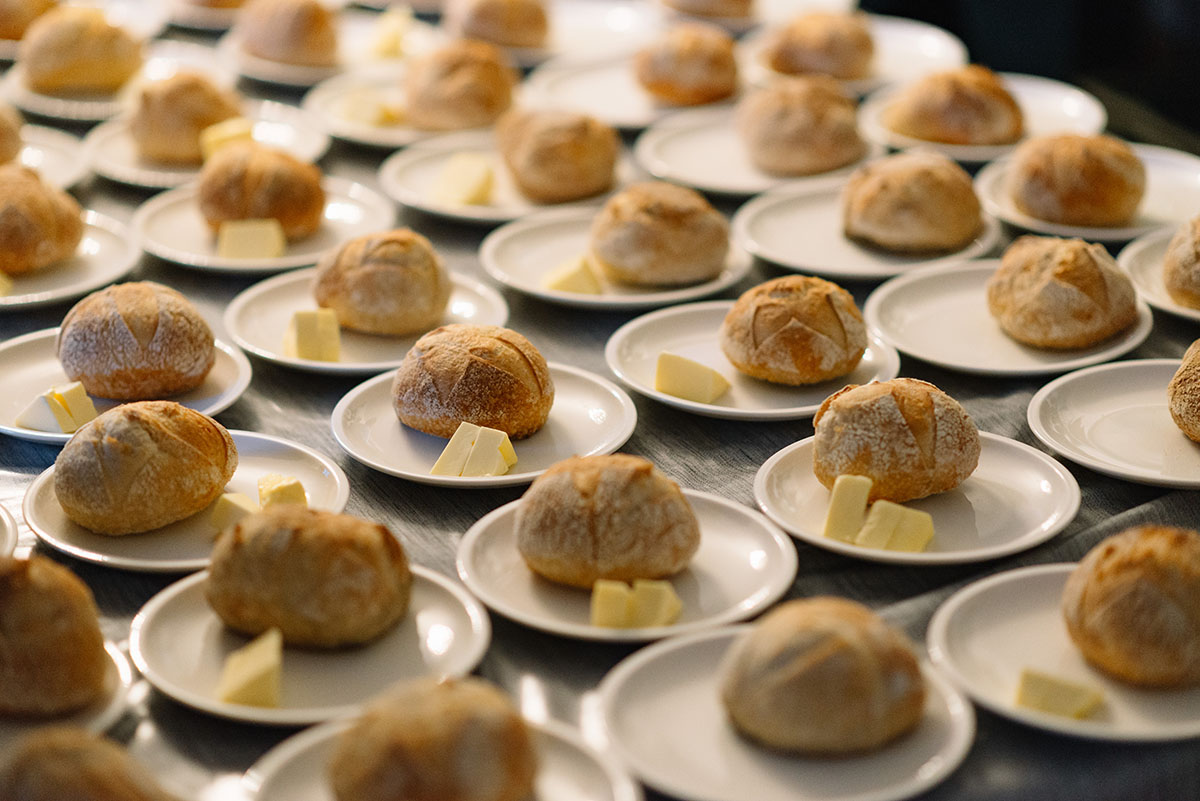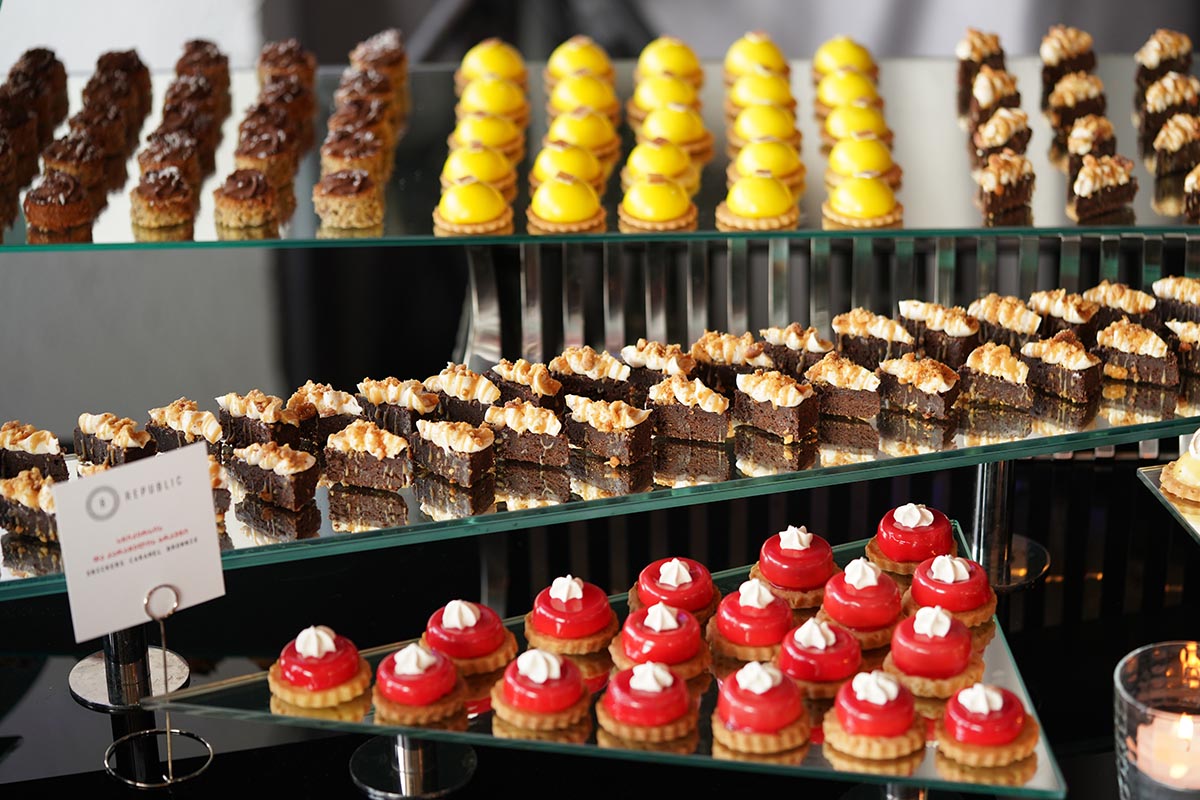 Choose from canapés and barbecues to buffets and banquets or anything in between! Our Executive Chef, Irakli Asatiani and his team pride themselves on creating memorable food for every occasion and are renowned for using the finest ingredients in delicious, creative ways.
Food is sourced from carefully chosen, high quality suppliers. We place high quality seasonal produce at centre stage, complementing fantastic ingredients with unique flavour combinations and picture-perfect presentation.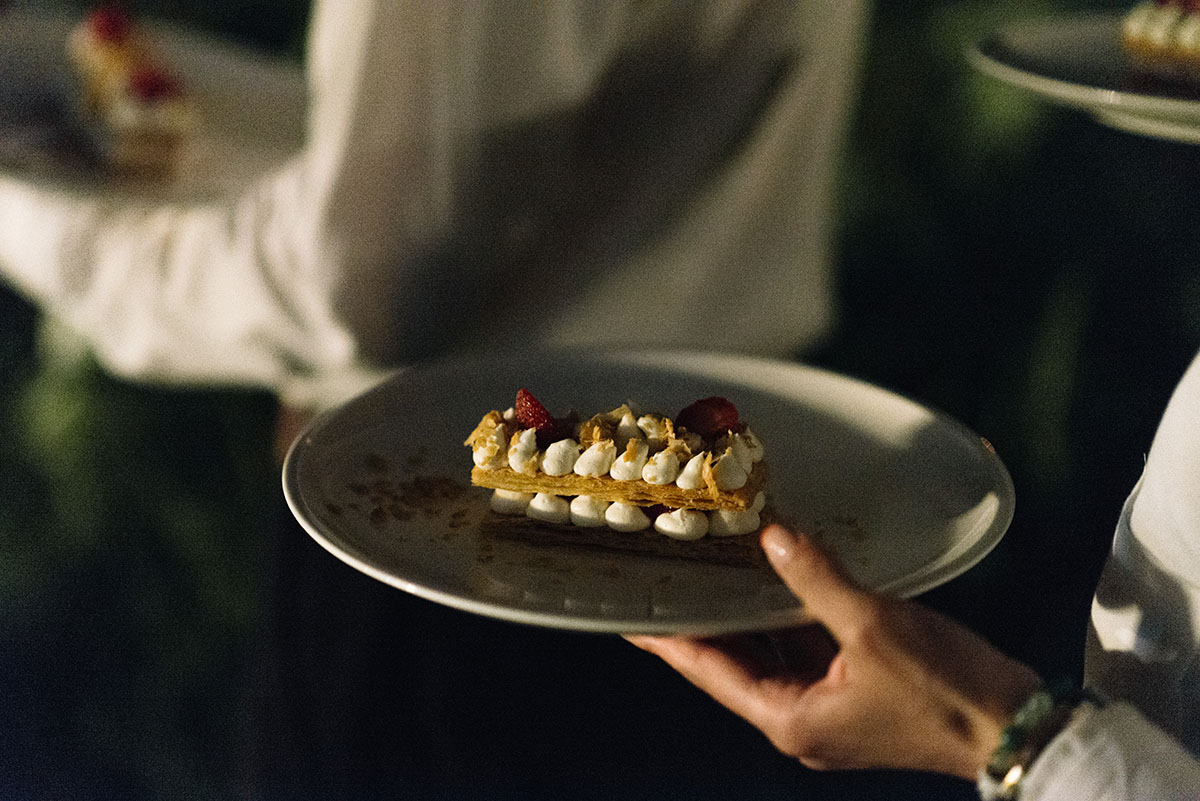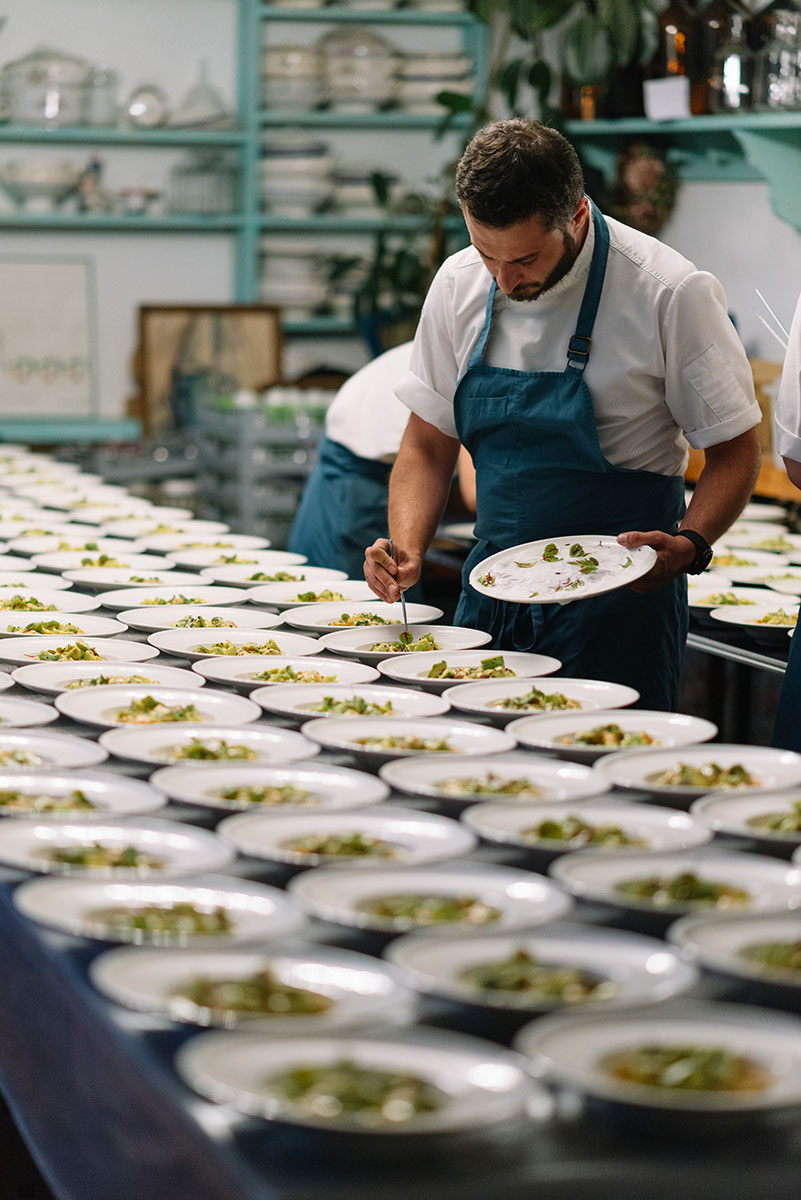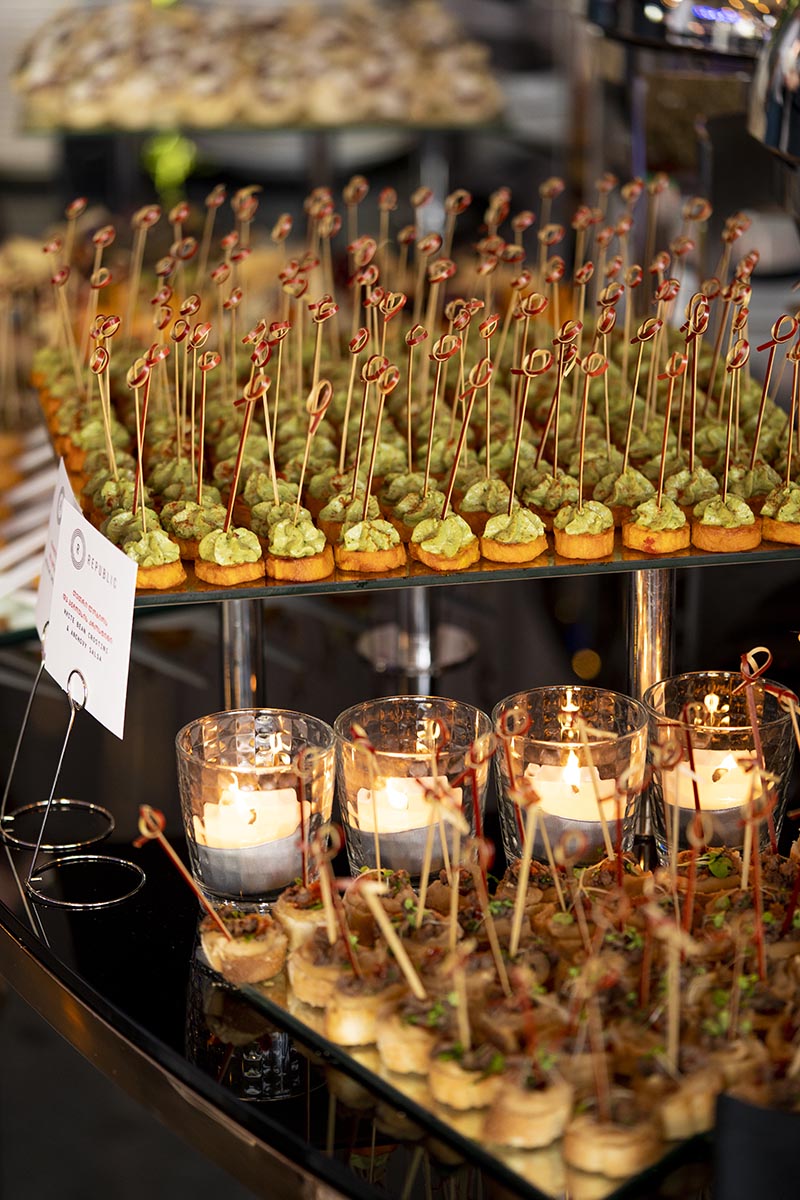 A member of our professional catering team will spend time with you working out what catering solution best suits your needs and help you design a creative menu. An experienced Event coordinator will be with you from your initial consultation to the completion of your event to manage all details and to make sure your every need is catered to.
We have a wealth of experience in providing excellent quality food and service in a range of events:
Government of Georgia,

PSP,

IRI,

Silk Road Bank,

US Embassy,

MaxMara Weekend,

Private weddings and events, other corporate events.
To us, it doesn't matter the size and the sense of occasion, we're confident in our expertise to deliver only the best to all of our clients and leave your guests impressed!
Menu tastings can be arranged to ensure you are completely happy with the food to be received on the day of your event.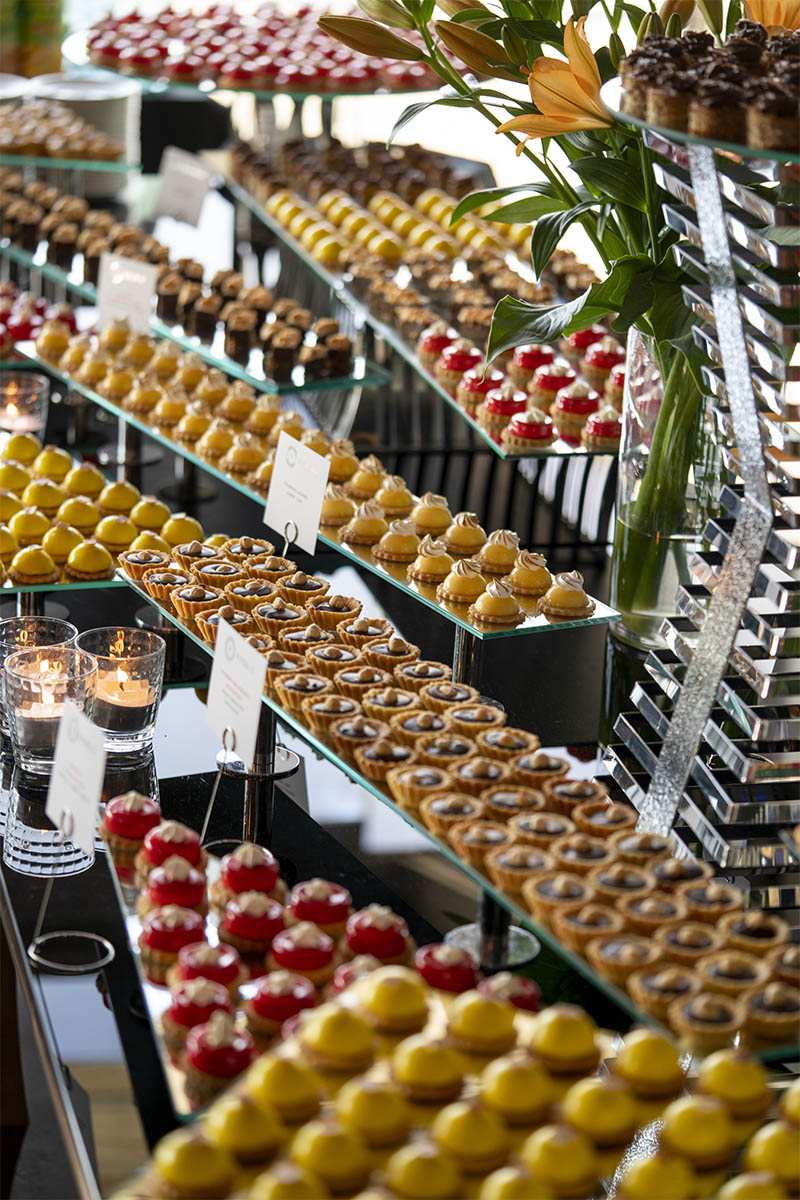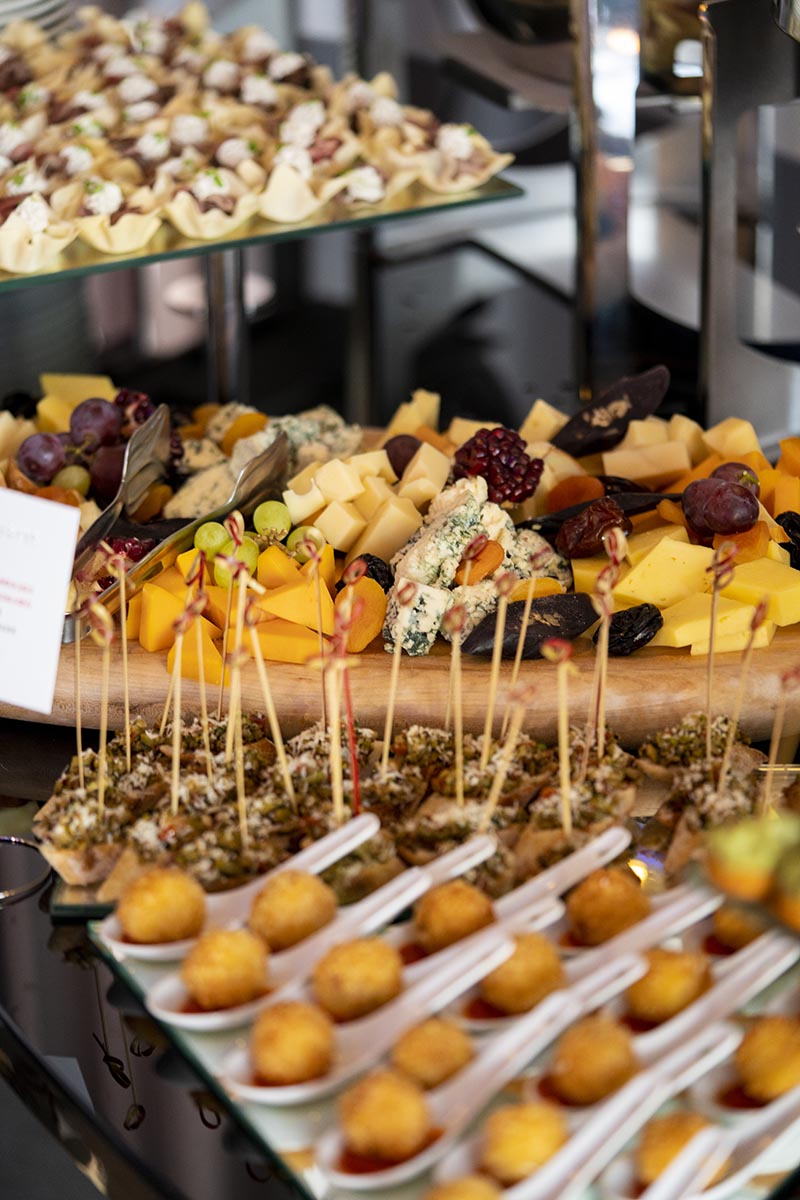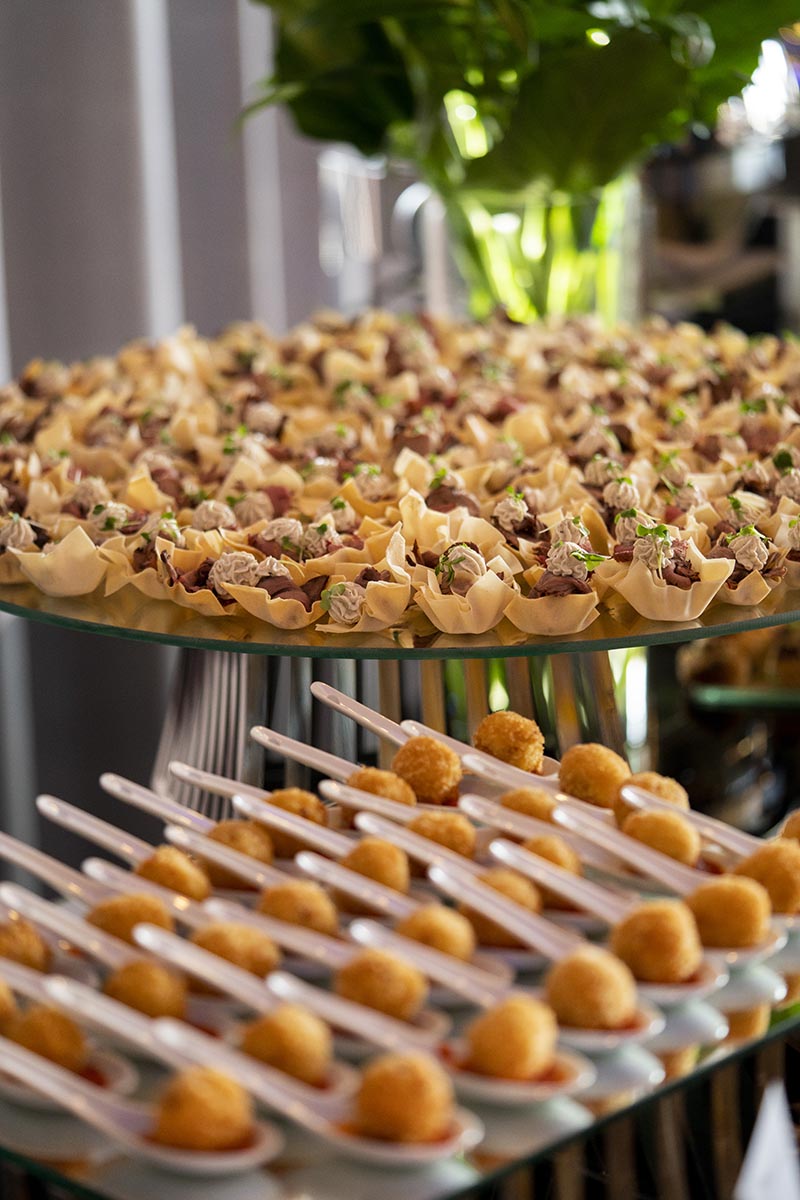 Have an event you'd like to discuss outside catering for?
We'd love to hear from you!
sales@republic.ge
+995 322 402 228
+995 591 917 766