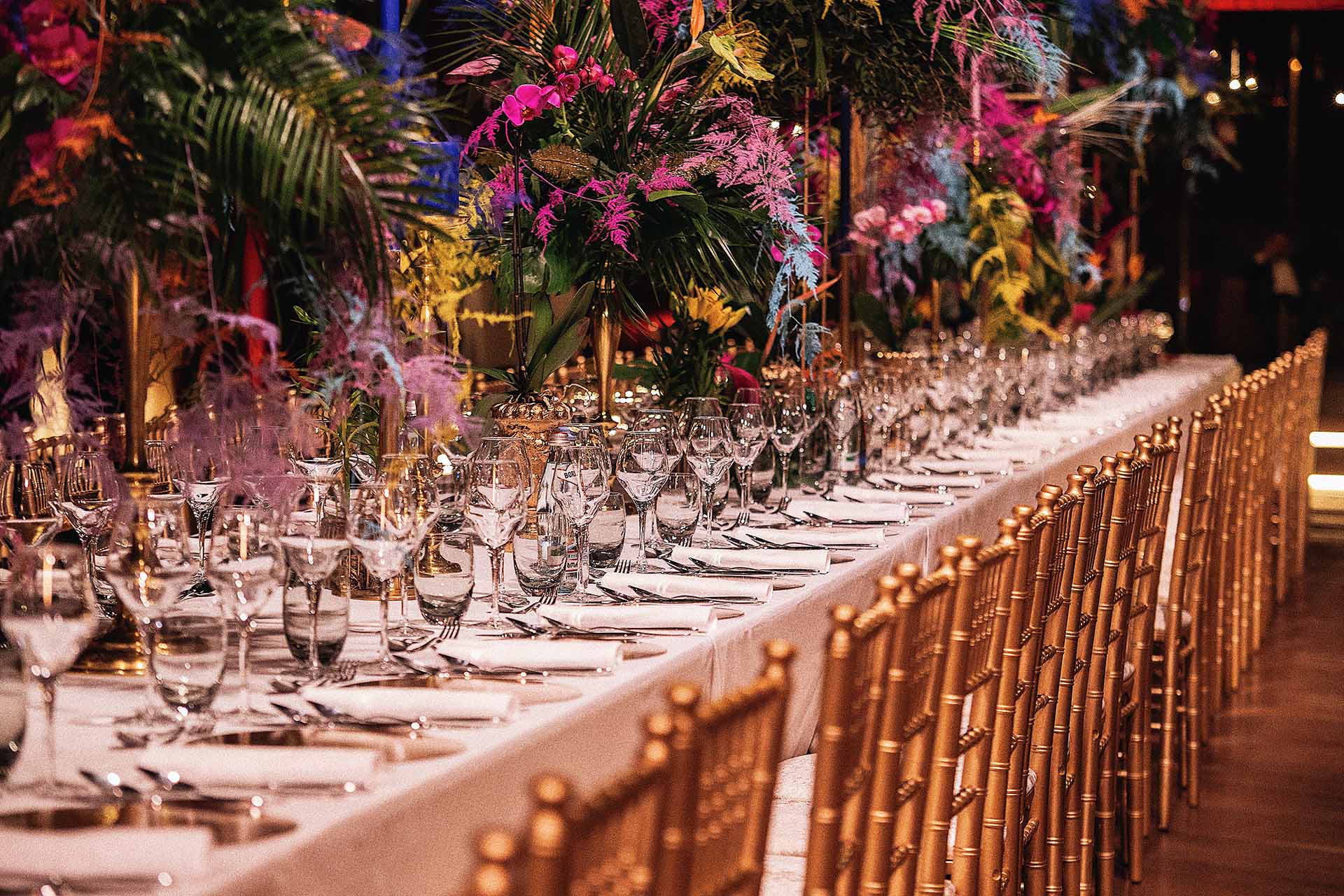 Weddings
Every couple wants their wedding to be distinguished and incomparable to any other. Our wedding experts are setting the standard for non-traditional and traditional weddings alike. At Republic, you can design a truly unique wedding, with a dedicated team catering to every detail of your special day.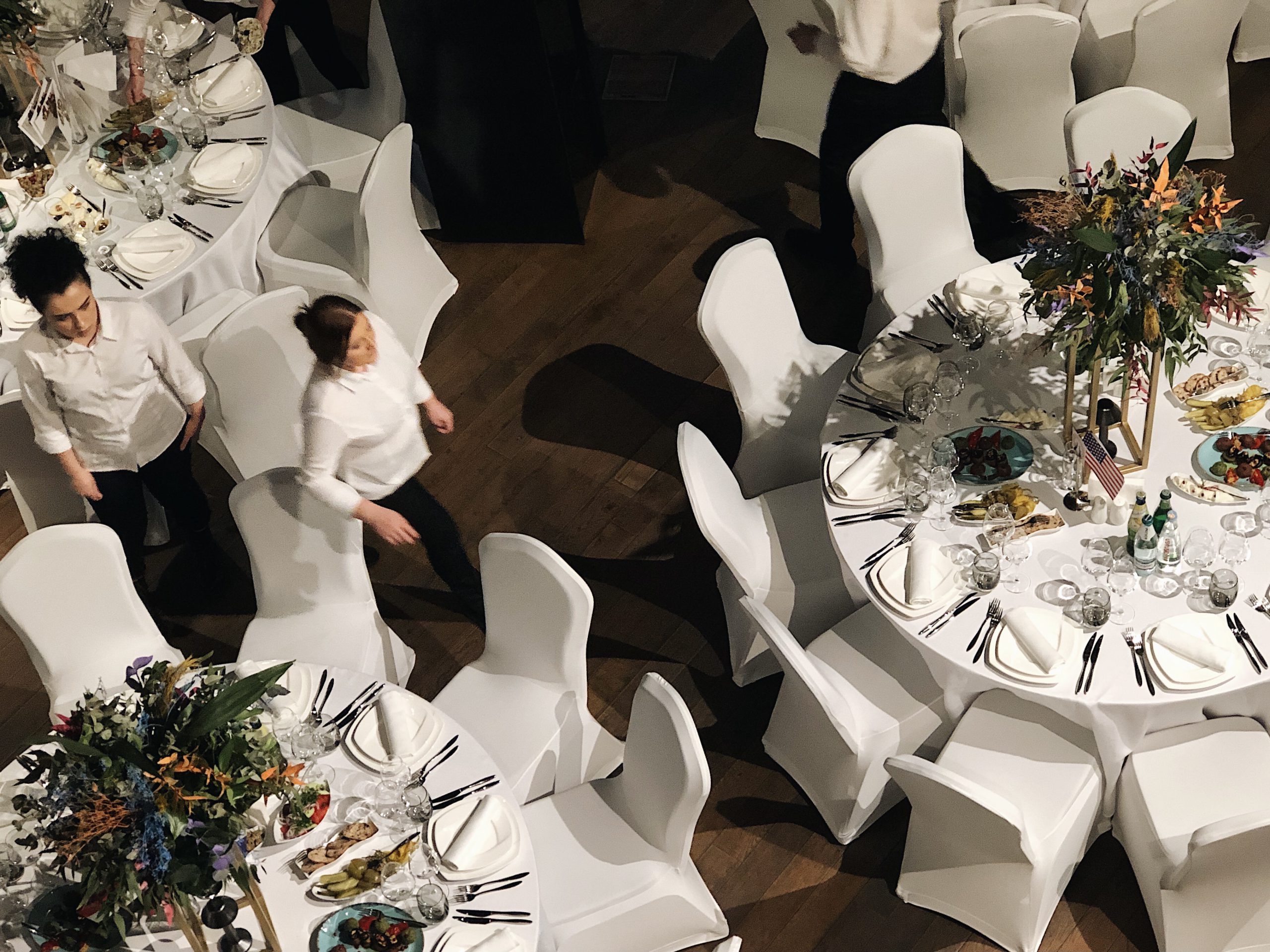 Unique options and endless possibilities are available to you at The Republic. Whether you dream of an intimate ceremony or a spirited reception, our team will make your vision come to life. From the initial stages of planning down to the moment you say "I do," you will enjoy a high level of personal service and unexpected touches in singularly beautiful spaces.
We understand that your wedding day is the crowning point of your life. When you choose Republic as your intimate wedding venue, your day is just as special to us. Located in the very heart of Tbilisi, our multi-functional center is managed by a guest dedicated, skilled group of professionals eager to turn your visit into a truly memorable experience.
DELICIOUSLY BEAUTIFUL CATERING
Our catering team is some of the best in Georgia. They will work with you and your guests to offer the ideal service in every way possible. Our Award-Winning chef will make sure to deliver supreme results for every budget and taste.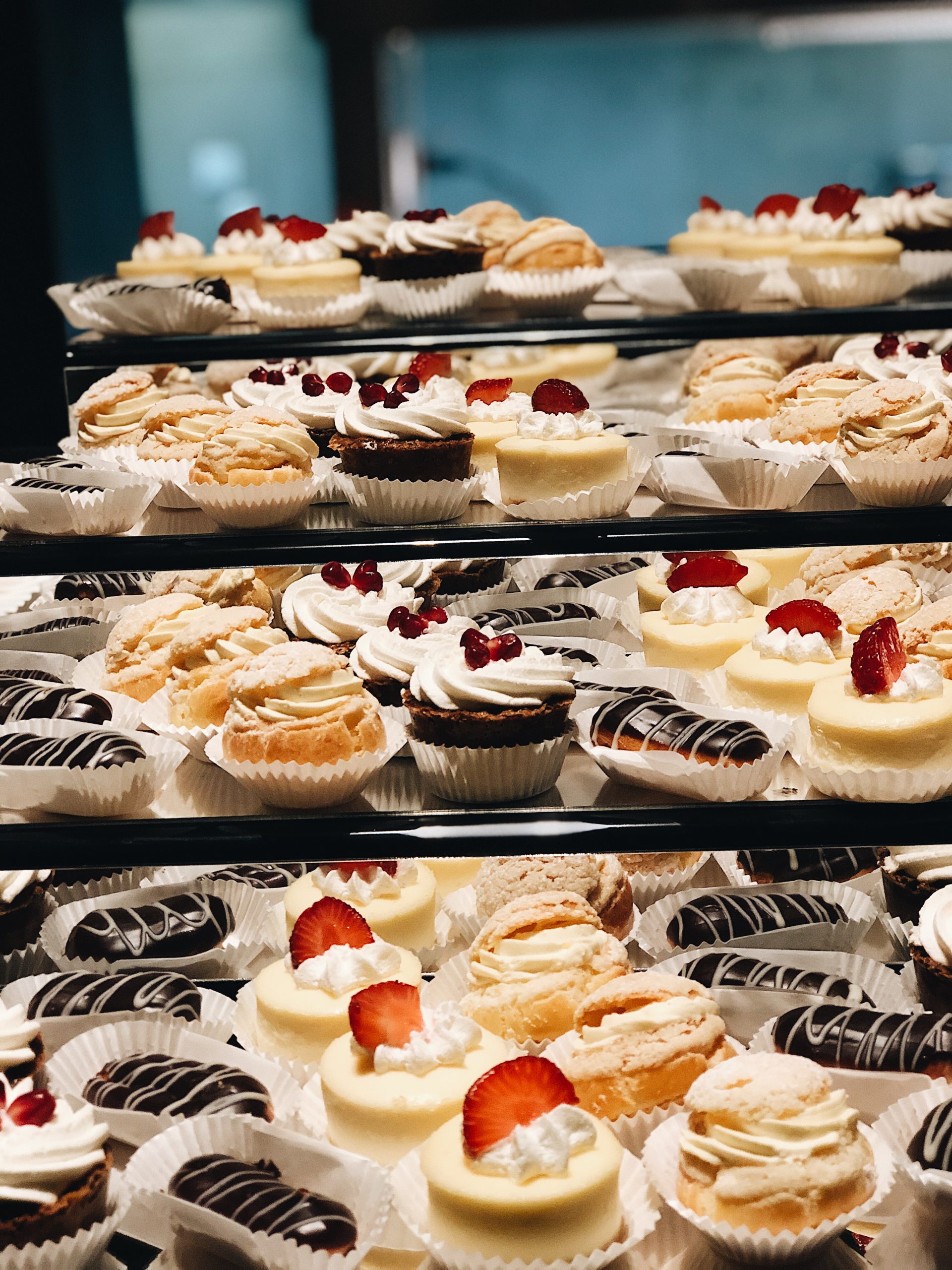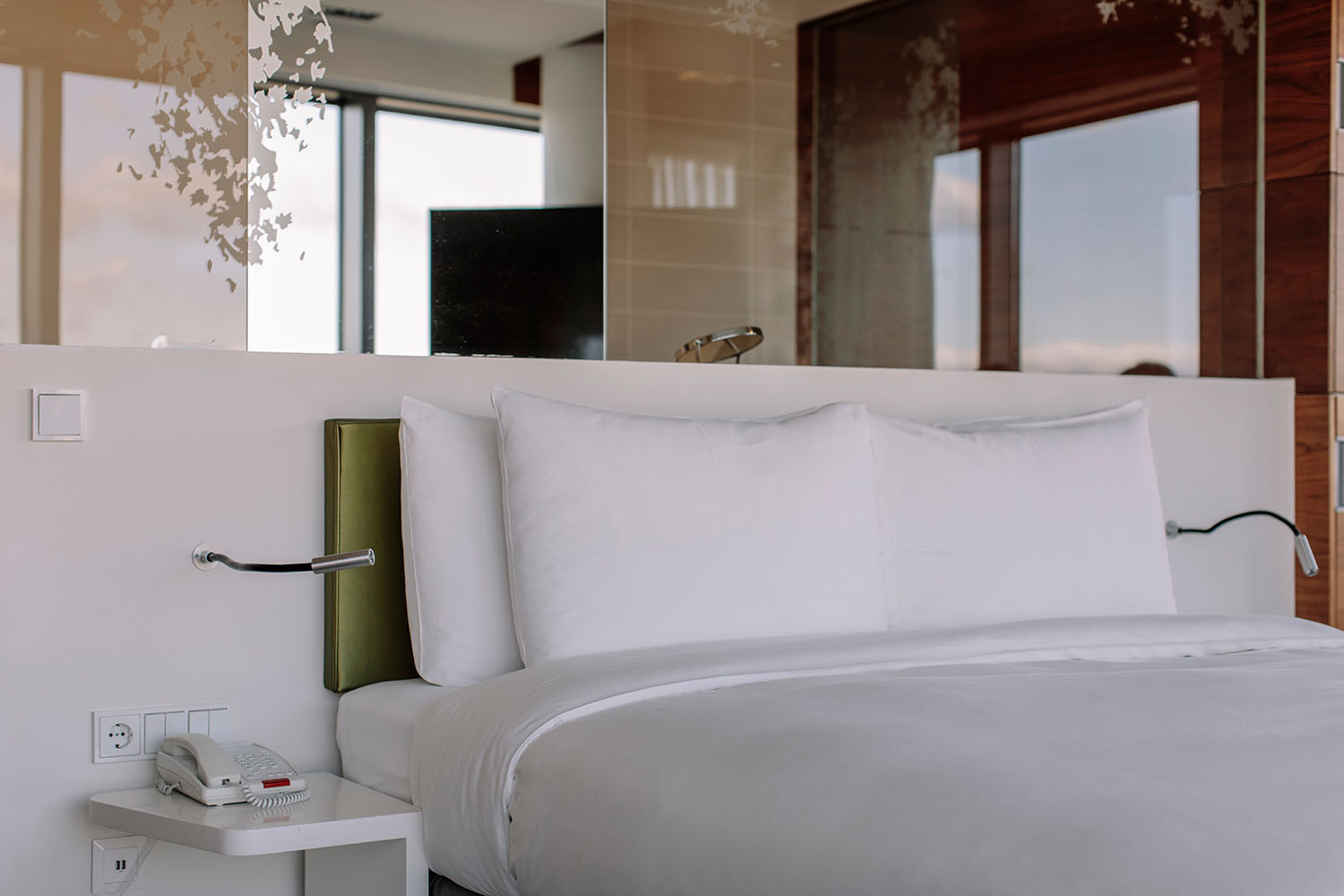 ROOMS
Your Guests Can Also Revive Themselves in one of Radisson Blu Iveria Hotel standard guestrooms at a special overnight rate
BRIDAL ROOM
Our sophisticated superior suite offers a true retreat after all the excitement and is the perfect place to end the day and begin your new life as a married couple. Your honeymoon starts here as you wake up to delicious breakfast in bed while marveling at panoramic views of the city. For ultimate relaxation, head towards to our exclusive Anne Semonin Spa for a complimentary couple's De-Stress Massage.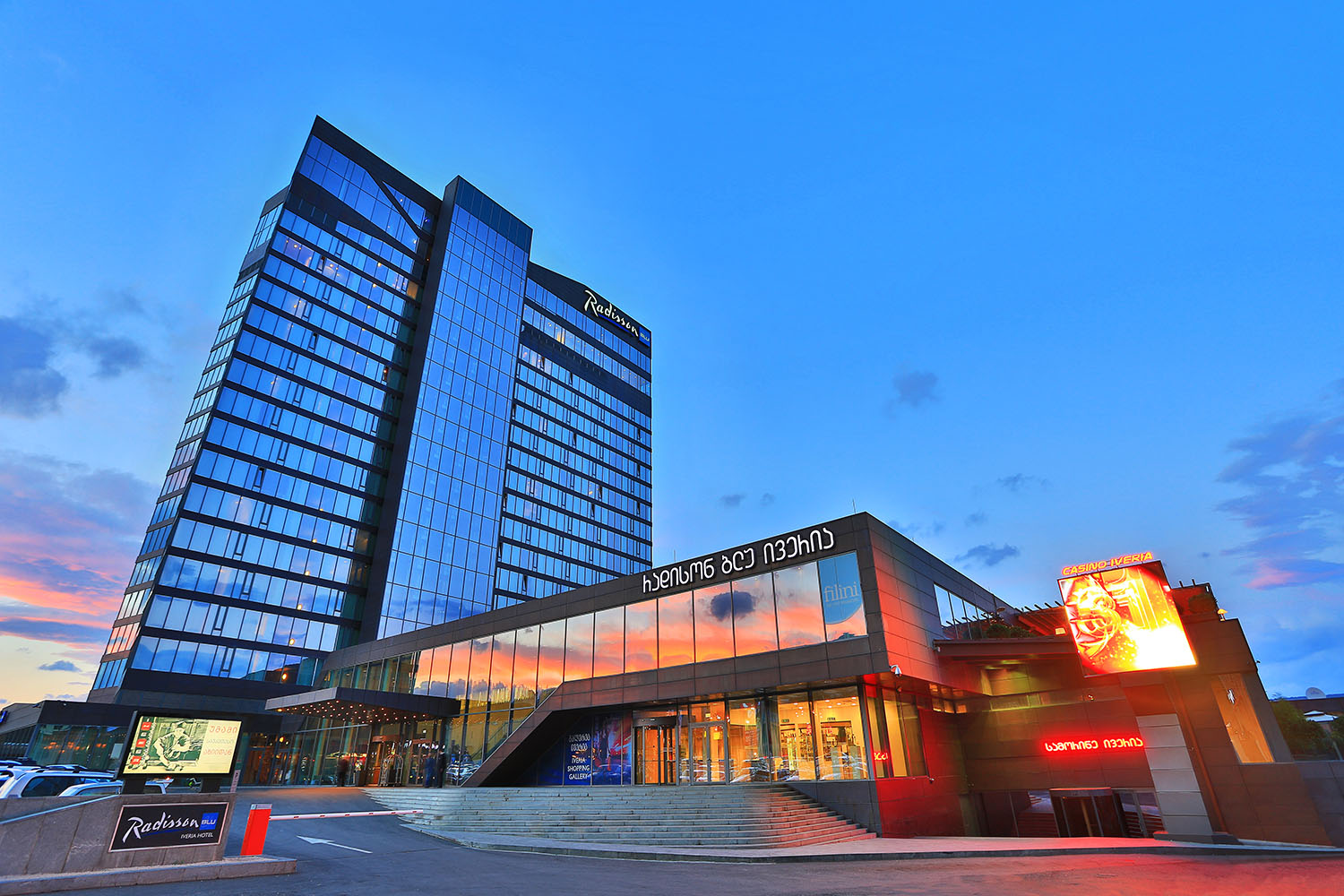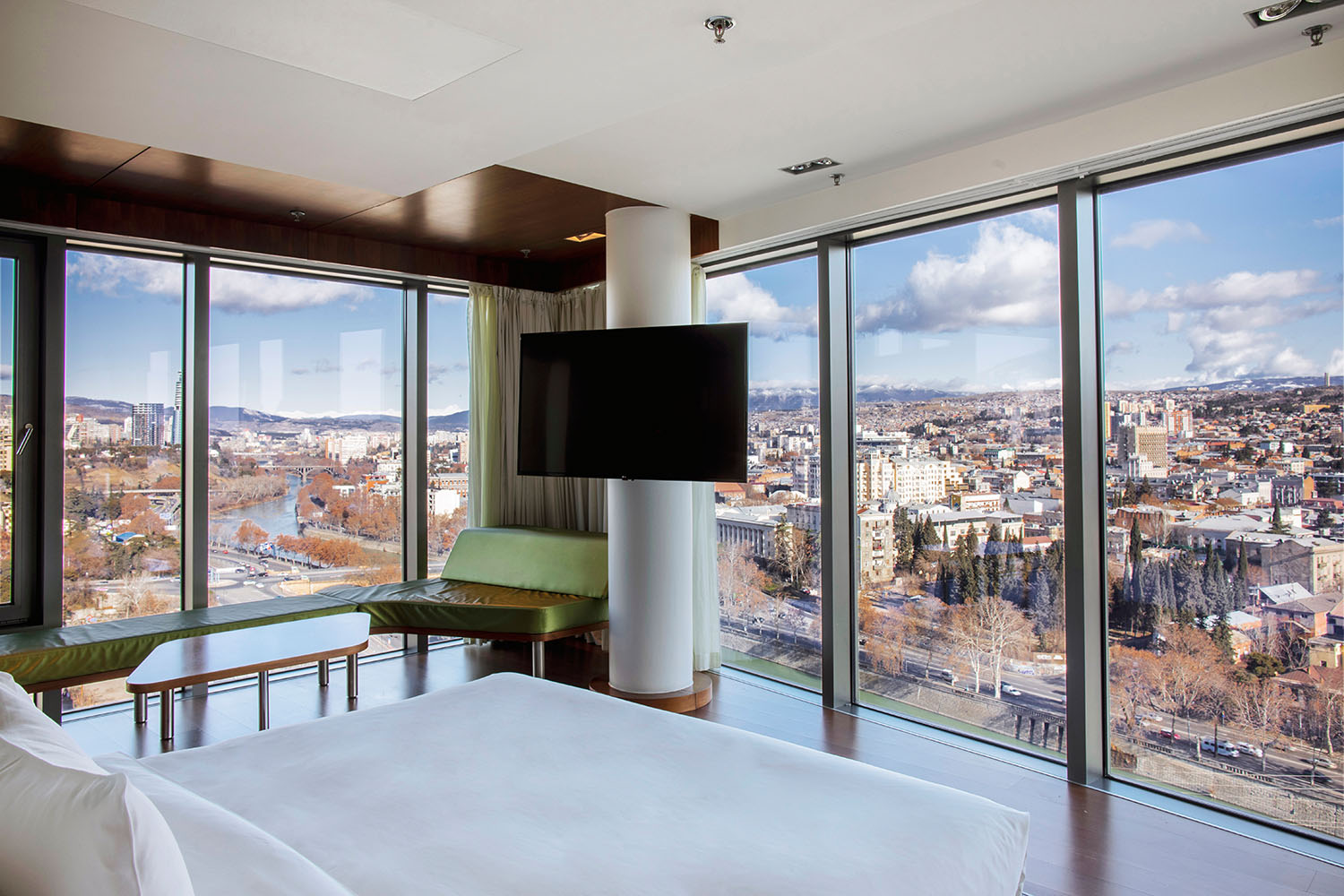 FEEL SPECIAL
Our event team specially assigned to you will assist you with each step of the planning process.