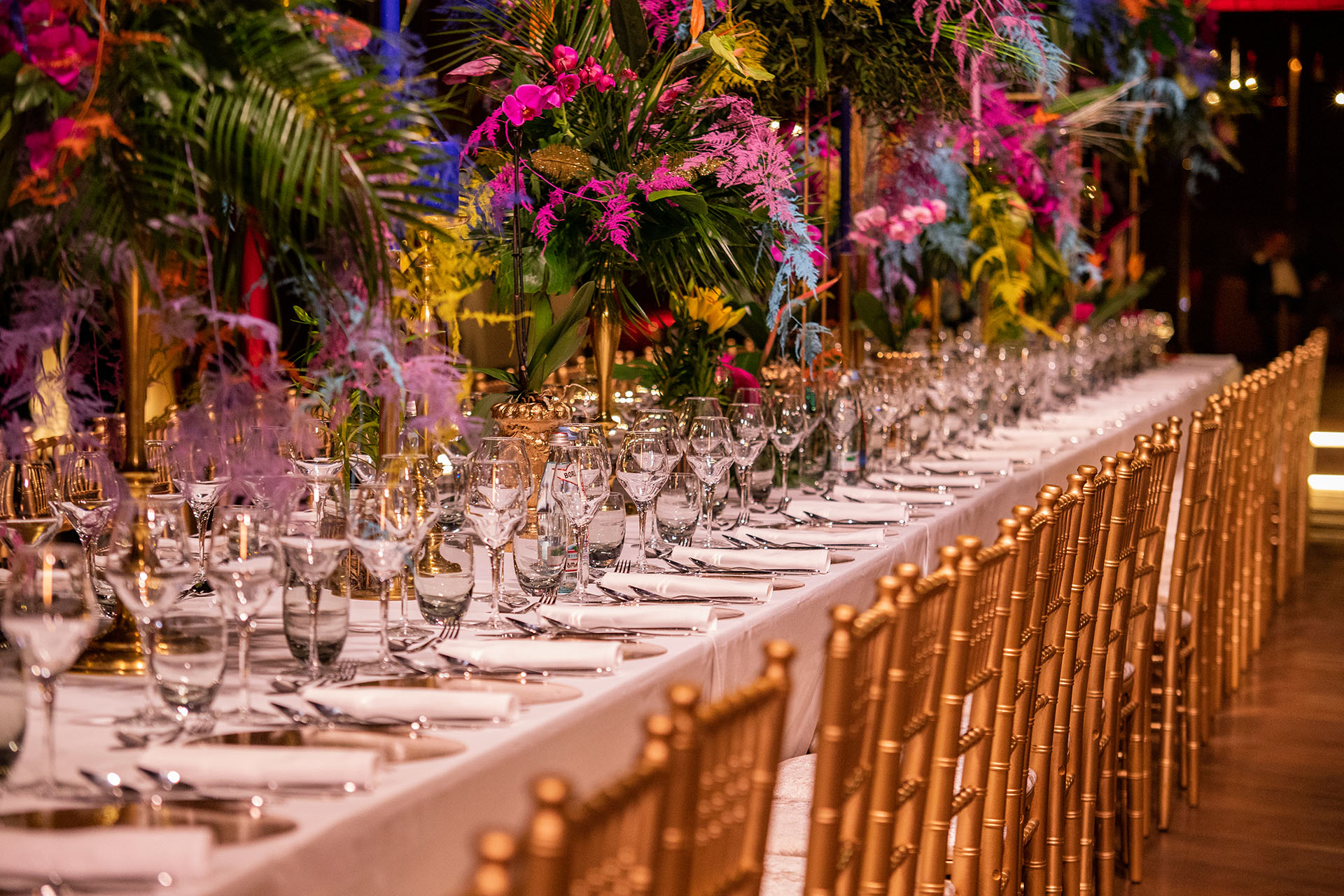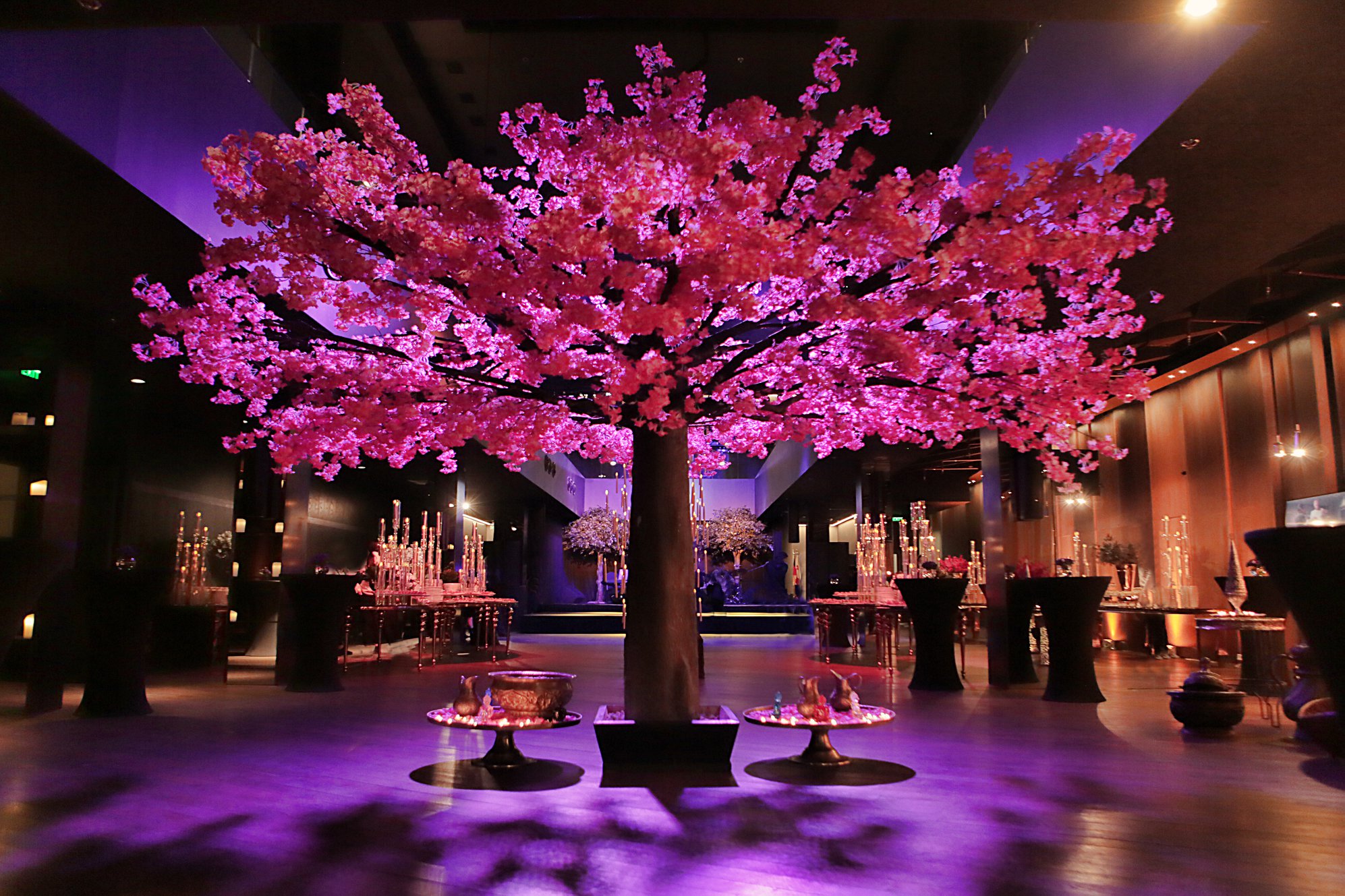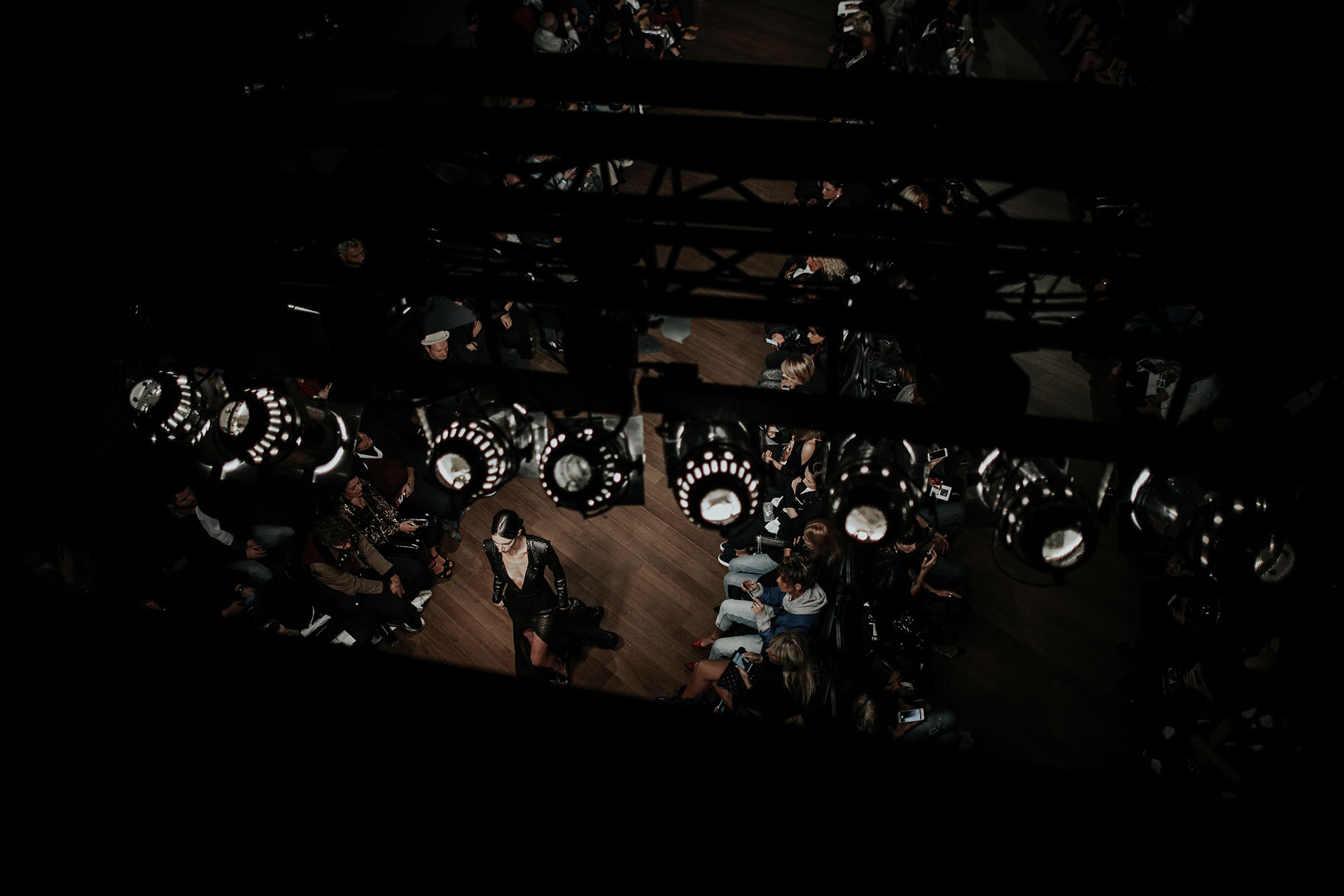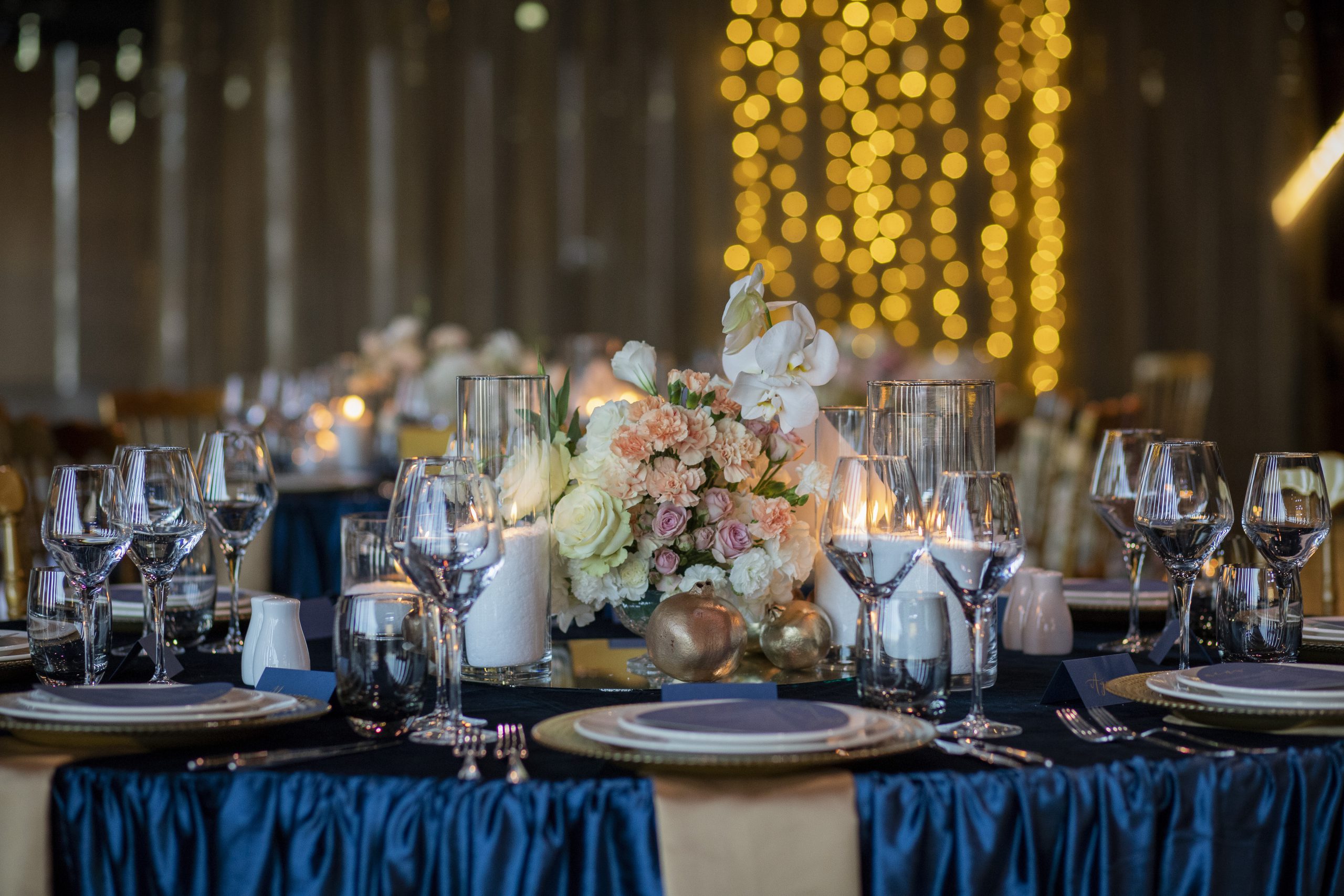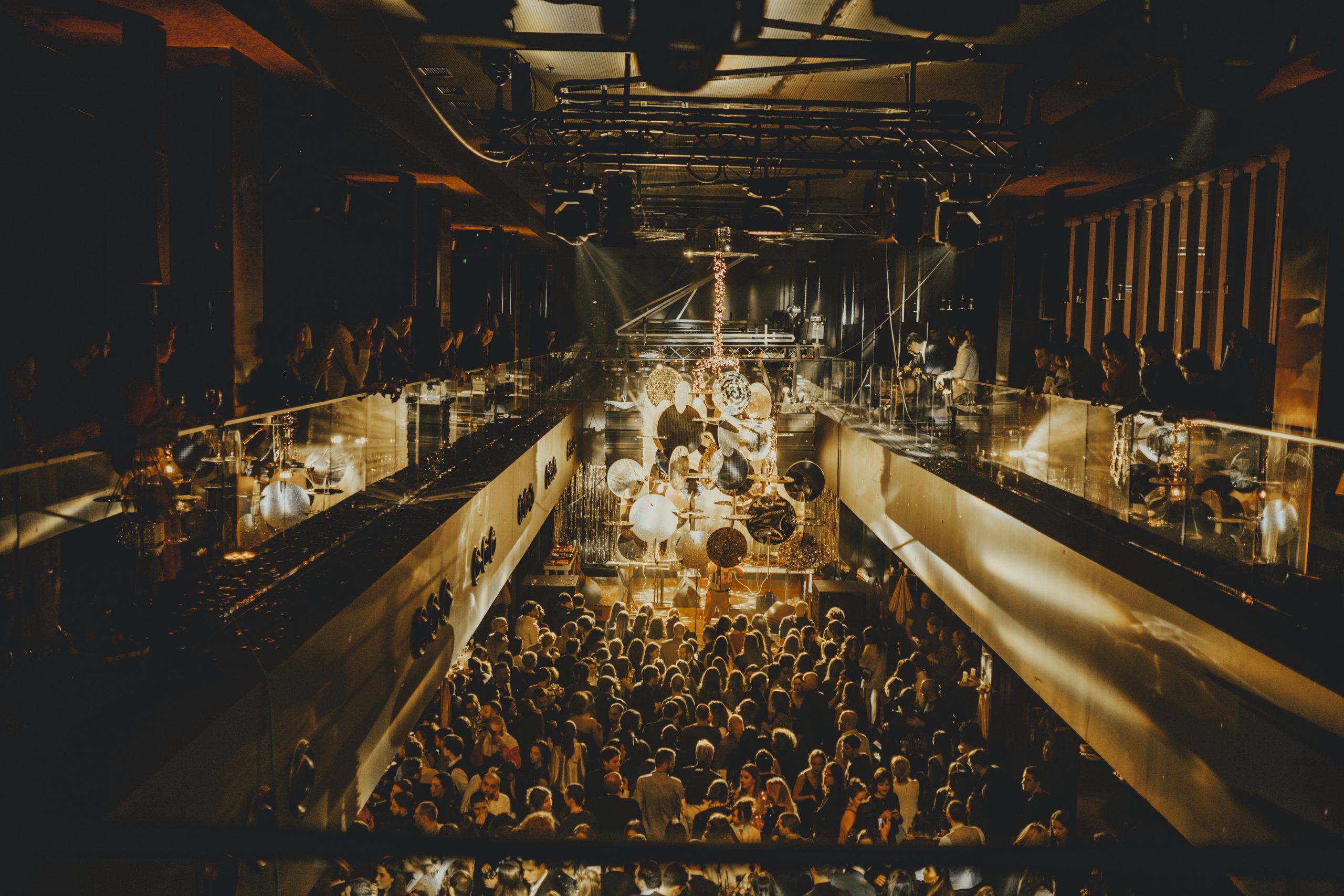 Special Events & Occasions
The choice of dark tones infused with accents of gold, glass and natural wood contribute to an earnest and elegant interior of Republic Event Hall.
Equipped with the latest technologies, Republic provides a unique space purposely designed to host your event. State-of-the-art audio-visual equipment and acoustic ceiling make for the best sound quality possible for both artistic and business events.
We're as committed as you are to making your event a success. That's why, when choosing Republic, you can be confident that you will benefit from a memorable experience, every time. Our professionally trained team is there to listen and to support you every step of the way, to help you plan and execute your event flawlessly.
Our service allows you to become a guest at your own event. Just sit back and enjoy this very special day!